Jane Woodhead Editor
I am Jane Woodhead, a qualified, experienced professional editor and proofreader, bringing a friendly and flexible approach to working with you.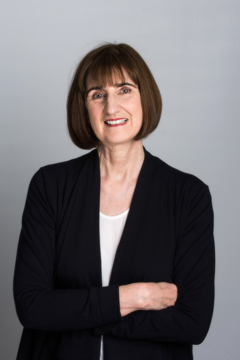 Before working as an editor and proofreader, I have had an extensive career background as a social worker and business learning consultant. You can benefit from my wealth of knowledge and experience from my social science and business backgrounds.
My inclusive and collaborative approach fosters lasting relationships with my clients.
I am an Intermediate Member of the Society for Editors and Proofreaders with demonstrated levels of competence, training and experience to attain that membership grade.
As a member of the Chartered Institute of Editing and Proofreading (CIEP), I abide by the Society's code of practice for editorial work and client relationships.
I stay up-to-date with ongoing changes and developments in publishing via online forums, industry-recognised courses, social media and networking.
My qualifications and training
Proofreading 1: Introduction, CIEP
P2: Proofreading Headway, CIEP
P3: Proofreading Progress, CIEP
CE1: Introduction to Copy-editing, CIEP
Graduate Diploma in Editing and Publishing (Distinction), RMIT University
Graduate Diploma in Business, Deakin University
Certificate of Qualification in Social Work, University of Southampton
BA (hons) Social Administration 2.1, University of Nottingham